Covid-19 Information
Wearing a surgical mask is no longer mandatory in the Clinic.
Visit our dedicated page to find out which measures remain in force.
Read more

→

Emergency centre 7/7
Centre médical de La Source
_
La Source Medical Centre has an Emergency Centre open seven days a week and which also accommodates independent doctors' surgeries.
La Source Medical Center is one of the Covid-19 testing centre, which is part of the "filière cantonale Vaud".
Services available by appointment only:
Rapid test without consultation for people with symptoms/contact - adults and children aged over 12 
Tests for attestation/certificate request
More information and online appointments here
 
Did you know that you can come to our Emergency Centre at Centre Médical de La Source and enjoy the benefit of its services for the same rates as at the public hospital?
The Clinique de La Source and VidyMed have partnered to create the medical and surgical Emergency centre called Centre Médical de La Source.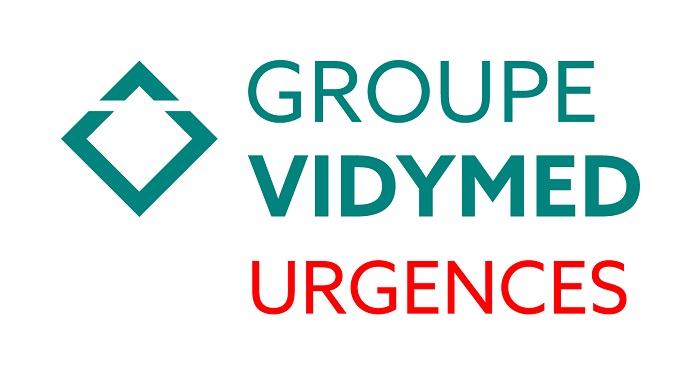 The Emergency Centre is located within the precinct of the Clinique de La Source (East Wing of the South Building).
The Emergency Centre is run by ten specialists in internal medicine who also run their own surgeries in the same place.
In addition, a multidisciplinary team of specialists is available and supports primary care physicians.
The Clinique de La Source makes its radiology facilities, laboratories, operating theatres and hospital rooms available to patients in the Emergency Centre. 
Head Nurse
Jean-Luc BILLAUD
Head doctor
Dr Gianni MINGHELLI
Specialist in internal medicine
Contact & opening hours
Centre médical de La Source
Avenue Vinet 30 1004 Lausanne
Tél : +41 (0)21 641 25 25
Fax : +41 (0)21 641 25 24
Monday to Friday

7.00 am to 9.00 pm

Saturday, Sunday and Holidays

9.00 am to 7.00 pm